"@PaulWesley & @IanSomerhalder are immortal. They'll live forever in television history. #TVD 5x20 #DirectorPride," [[1]]
In the snapshot, Damon is in the foreground looking seriously defeated, while Stefan lingers in the background, looking concernedly at his big brother. What is going on here?
What do you think is happening in this picture?
Joshua Butler tweeted this and the following picture while filming episode 20 of the current season, now this is only days after the one about Tyler in the same episode and saying that it was 'intense'. So this is going to be one BIG episode.
Tylers tweet: Intense, fearless performance by @Michael_Trevino on Day 2 of filming #TVD 5x20. #DirectorPride pic.twitter.com/nm6zO3kcjP

And what do you think is going to be coming in these episodes in the making?
He has also tweeted Bonnie: #LiveFromMysticFalls: Behind-the-scenes with the luminous @KatGraham. #TVD 5x20 #DirectorPride pic.twitter.com/NzvTocXXMV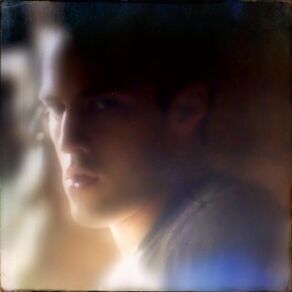 And Caroline too: #LiveFromMysticFalls: Caroline Forbes glows bright, thanks to the amazing @CandiceAccola. #TVD 5x20 #DirectorPride pic.twitter.com/t9WfmJrPA3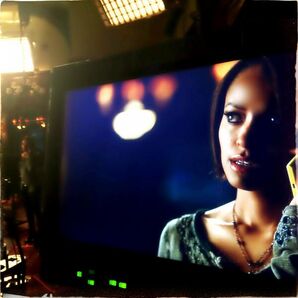 And love for Paul/Stefan: The great @PaulWesley rocked his directorial debut. And he continues to rock as Stefan. #TVD 5x20 #DirectorPride pic.twitter.com/lXqC5JbLoJ
And a very intruiging tweet about Damon and Elena: Incredible night filming with @IanSomerhalder and @NinaDobrev. Epic scene in the making. #TVD 5x20 #DirectorPride pic.twitter.com/lV8yJPiBq6
It was also suggested that it was very cold and windy on the night shoot with Ian, paul and Nina who were apparently 'kicking ass'. So I can't wait to see that knowing that they were proberly freezing and trying not to show it.
What does all this add up to for our favourite Mystic Falls characters?
Your thoughts....