Welcome to The Vampire Diaries Wiki

Hello, Anonymous User! We invite you into the online encyclopedia for the television series The Vampire Diaries, as well as its spin-offs The Originals and Legacies.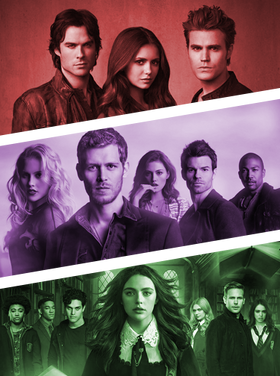 Important notice: Please read our rules, and respect all views and all perspectives. This community is meant for a better understanding of The Vampire Diaries universe, and for a strong, friendly community. Hateful or vulgar posts against someone or something can and will be removed by the administrative team, and also note that swearing is not allowed. Thank you for reading this notice; please spread the word, and keep it nice.
Spoiler note: This wiki contains spoilers from the novels, The Vampire Diaries, The Originals and Legacies.
Series

Characters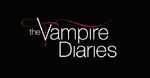 About Us

We're an encyclopedia run and maintained by people just like you! Created by fans, for fans, the Vampire Diaries Wiki is dedicated to building a comprehensive and informative resource about the shows.


Want to share your knowledge?
Sign up
for a free account and start editing today!
Content

Discussions