Hi, glad to join TVD Wiki. My love for supernaturals and fantasy stories goes back a long time. I am happy to discuss other examples with you, please see some of my other favorites on IMDB
Klaus in novels and series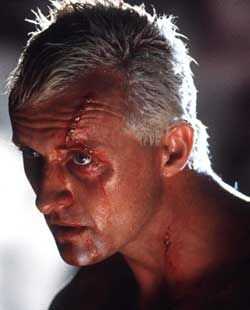 My favorite character is definitely Klaus. I read on this wikia that his character description in the novels: blond, raving mad with piercing blue eyes, is partially based on roles played by Dutch actor Rutger Hauer.
Still I wonder where the other part comes from. I guess it's the name "Klaus" that explains it all. If you look at the German actor Klaus Kinski, who played psychopaths, villains and vampires his whole life one can see the similarity. Other theories are welcome of course...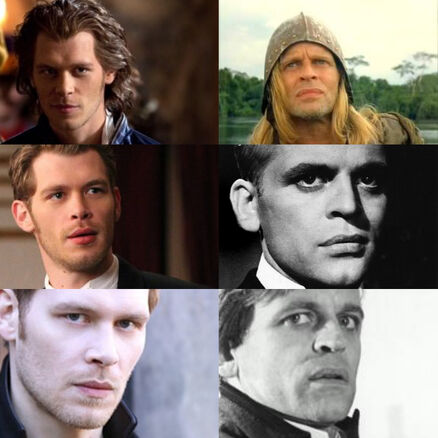 Klaus and doomed love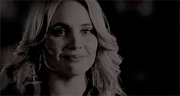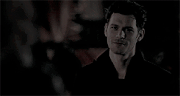 KLAUS: "You know, if it wasn't that night, this bar, that $100 bill, it would've been Jackson Square, staring at a painting, or Frenchmen Street, listening to jazz. I would have found you"
CAMILLE: "I was never naive enough to think that I was your light. You have light in you."
Other favorite tv series
Game of Thrones, True Blood, Outlander, Lars von Trier's The Kingdom (Riget), Lost, Hemlocke Grove, Continuum, Penny Dreadful, Battlestar Galactica (2004), Stargate Atlantis (2004-2009)
Community content is available under
CC-BY-SA
unless otherwise noted.