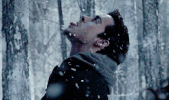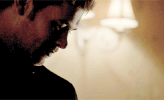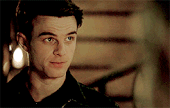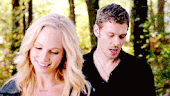 "
i know that you're in love with me. and anyone capable of love is capable of being saved.
"

— caroline to klaus
bonjour,
i've been a tvd fan for a long time but i feel like these last seasons were kind of boring. i found to pretty good ever since i saw the pilot however i hadn't had much time to catch up yet.
i am totally team kevil.
i worship malachai. i am madly in love with him and i'm still not over his lame death. it's a pity to end such a beauteous character like that.
kol is so perfect it hurts and i also have a soft spot for klaus.
i still have hope that one day klaus will come back to mystic falls, claim back caroline, runaway together to travel the world (rome, paris, tokyo) and klaroline lives happily ever after.
i also find kolvina absolutely adorable. but i mean, who doesn't?
Community content is available under
CC-BY-SA
unless otherwise noted.