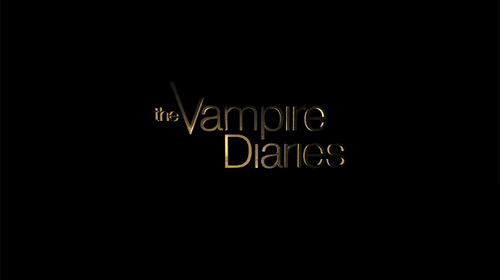 Intro
I have decided to return to fanfiction writing and do one based on Season Six of The Vampire Diaries. Since I think the writers left the season off perfectly, I decided I wanted to turn the show in a different direction. May I introduce, the YEAR OF THE NEW SPECIES. I would love for fellow members to create characters (doesn't have to be a new species, but try avoid hybrids like witch-vampire) and enjoy reading. If you look below, you can fill out a character card!
Audition Form
Name:
Age:
Birthday:
Turned: (if applies)
Status:
Occupation:
Species:
Gender:
Detailed Appearance:
Clothes character would wear:
Personality:
Characters you would like yours to interact with:
Family Members: (full names and ages)
Played by:
Additional information:
Cast
Main Cast
Crystal Reed as Kalia Williams
Recurring/Guest Cast
Georgie Henley as Lana Reynolds
Mads Mikkelsen as Dracul
Alexandra Daddario as Morgana Vilenti 
Samantha Barks as Meredith Sulez
Chord Overstreet as Adam
Ben Hardy as Alexander Willard
Aly Michalka as Callie Dawn
Jacob Artist as Micah Fitzgerald
Zoey Deutch as Eva Larsen
Sierra McCormick as Crystal
Jenna Dewan as Maria Salvatore
Kristin Kreuk as Alexandre
James Marsters as Sebastian 
Polls about fanfiction
Community content is available under
CC-BY-SA
unless otherwise noted.